Horror, movies, dvds, books, posters, ebooks, action figures, movie memorabilia, celebrity autographs, gothic dating, merchandise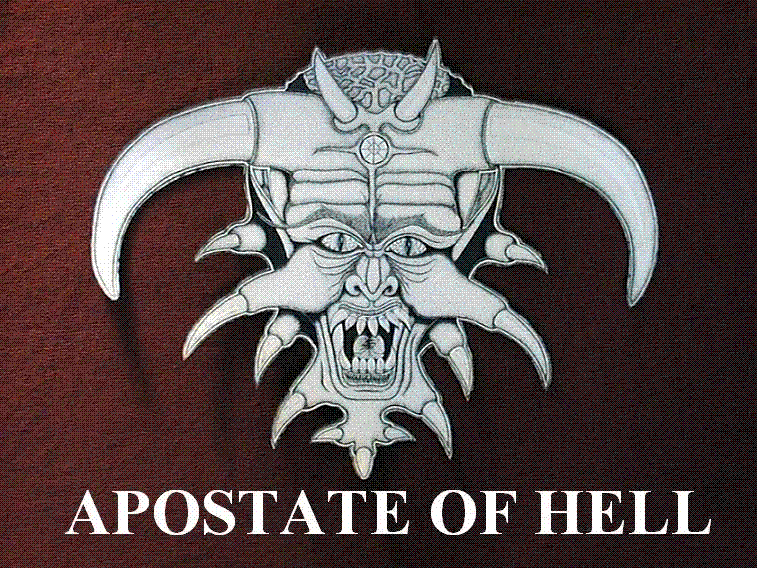 To enter this site click on the picture above.
To enter this movie merchandise site click on the picture above.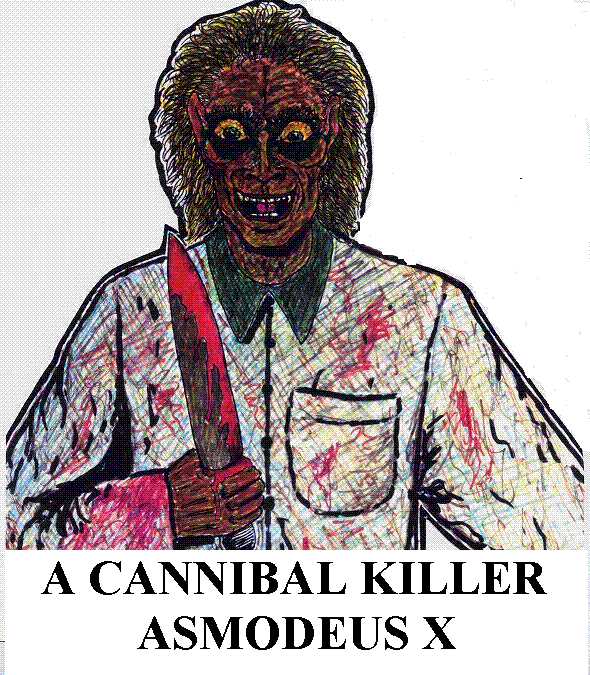 A CANNIBAL KILLER MARK OF THE DEVIL 666
A DEMON SLAYER 24 TALES OF DARKNESS A PRIMEVAL CHILD
ANARCHY IN HELL A THOUGHT FROM THE DEAD
To read a sample of one of Asmodeus X's ebooks click on the text links above.
PRIVACY
All information discussed with you or disclosed by you will be treated with confidentiality and I will not divulge any part thereof to any third party in accordance with the Data Protection Act of 1974/1998.