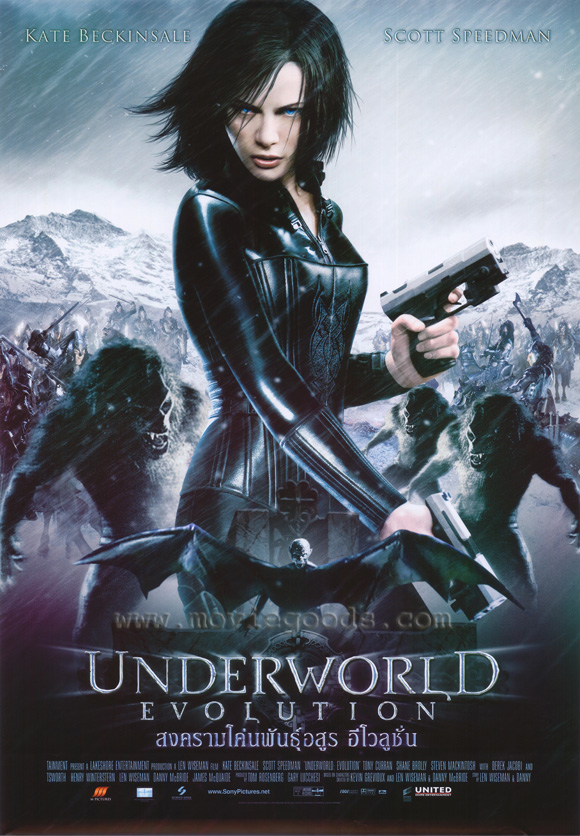 On this site you will find a selection of merchandise from the Underworld movies. To order an item simply click on the relevant picture link or text link and you will be taken to a product description page where you can learn more about the item you are interested in or make a purchase. The products include both of the movies, soundtrack, posters, film cells, a video game, a book and action figures. Just scroll down the page until you find what you are looking for.
DVDS
SOUNDTRACKS
FILM CELLS
BOOKS
PRODUCTS
GAMES
POSTERS
£6.41 £6.41
UNDERWORLD MOVIE POSTERS
PRIVACY
All information discussed with you or disclosed by you will be treated with confidentiality and I will not divulge any part thereof to any third party in accordance with the Data Protection Act of 1974/1998.